At Super Drugs Pharmacy we are dedicated to serving our community through both our patient care in the pharmacy, and our actions outside in the community. Below are some of our recent interactions in our communities.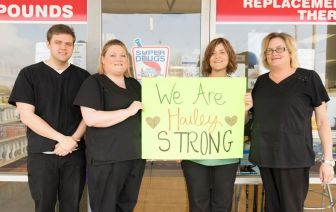 HAILEY STRONG
Super Drugs Pharmacy helps spread awareness to a local cause...
View post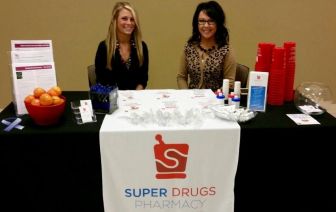 Hernando Employee Health Fair
Super Drugs is proudly serving our community today at the Hernando Employee Health Fair!
View post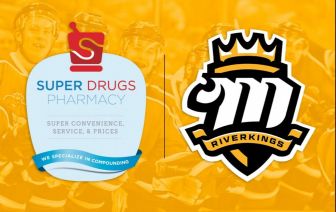 TEAMING UP WITH THE RIVERKINGS
We are dedicated to serving our local community in anyway possible. We hold many fundraising events in our store…
View post